Main content starts here, tab to start navigating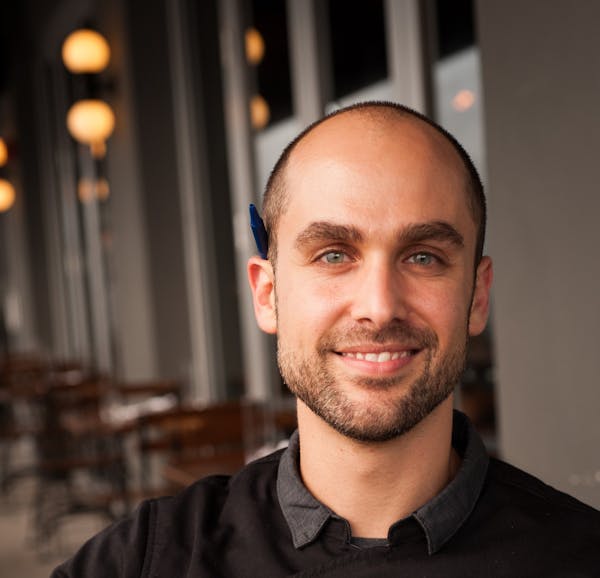 Brian Nasajon
Executive Chef
A Miami native, Brian Nasajon was born into a family where a love of food and an appreciation of culinary arts were household values. Exposed to global flavors as a young boy, Nasajon's favorite memories include observing his grandfather's every move as he expertly grilled asado – a staple of any Uruguayan household. "We had chefs and serious cooks in the family," says Nasajon of those early years. "Great food was the center of our lives so it became almost instinctual for me as a kid. Later, it seemed obvious that cooking professionally would be my life."
Be that as it may, he was pursuing a degree in Philosophy at New York University when he embraced kitchen life and left school to begin his true vocation. His first stop: a one-year apprenticeship under acclaimed Joshua Capon at the chef's wildly popular Lure Fishbar in Manhattan. One week in and Nasajon knew the kitchen was truly where he belonged. A Miamian at heart, Nasajon returned to his roots in 2009 where he got his first paying job as line cook at the critically acclaimed restaurant Wish at The Hotel of South Beach. There, he sharpened his skills and dove deep into the arts and sciences of flavor development, menu creation and dish composition. Nasajon would go on to fill the role of Sous Chef and eventually became the restaurant's Chef de Cuisine in 2011.
In late 2011, Nasajon joined SUSHISAMBA as Executive Sous Chef of their Miami Beach location, where he explored the brand's fusion cuisine of Brazil, Japan and Peru. Nasajon took a special interest in flavor combinations and, in time, became Executive Chef of both Sushisamba locations in Coral Gables and Miami Beach.
Backed by the support of his family, Nasajon embraces his role as chef/owner of Beaker & Gray. The concept is focused on an ingredient-driven menu and global dishes with unique spins. With complete creative control, Nasajon's vision is to offer diners elevated global dishes in a fun, approachable environment.